Enterprise Toronto is pleased to offer the Province of Ontario's Summer Company Program to students that are residents of Toronto.
Please join us in a live Webinar where you will learn all about the program and how to fill out your online application to ensure your best chances at being accepted into the program.
** IN ORDER TO PARTICIPATE APPLICANTS MUST BOTH LOGIN TO THE WEBEX MEETING LINK AND CALL THE CONFERENCE LINE.  PLEASE FOLLOW THE INSTRUCTIONS BELOW:
If requested, enter your name and email address.
If a password is required, enter the meeting password: SummerCompany17
Click "Join".
Conference Call details:
Dial   416-933-8665        Conference ID      5074534 (followed by #)
If You Are Accepted Into The Program You Must Attend:
Training
Four (4) group training sessions – 3 hours each session.
Mentoring
Four (4) group mentoring sessions – 2 hours each session.
Two (2) one-on-one sessions – 1 hour each session.
NOTE: All Training and Mentoring dates will be provided to those accepted into the program during the onboarding session.
PROGRAM HIGHLIGHTS
Eligibility Requirements:
Returning to high school, college or university
live in Toronto
are a Canadian citizen or permanent resident
are between 15-29 years old (if under 18: a parent needs to sign the application)
are not already running a business
are not working at another job or going to school for more than 12 hours a week during the program
are returning to school after the program ends
Note: You cannot apply again, if you have received a Summer Company grant in the past.
For more information on the Program visit the Province of Ontario's website:
https://www.ontario.ca/page/start-summer-company-students
Sponsored By: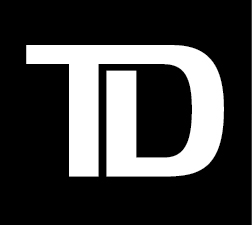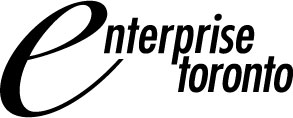 Back to all