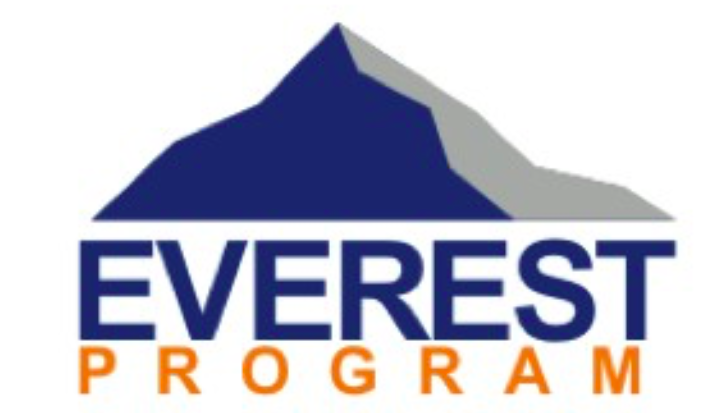 Everest: Product Marketing
The third session of Everest will focus on go-to-market strategies, including how to acquire, retain and grow your user base. Founders will learn how to setup a "Get-Keep-Grow funnel", a "hooked funnel", and 2BTesting/InTesting and Pass/Fail Funnel.
Duration: 4-5 hours. Doors will open at 8:30 am and the session will begin at 9:00 am. 
Deposit
In order to take advantage of Everest, we require participants to give a deposit of $100. This deposit is fully refundable upon completion of each session. Given the intimate nature of Everest, and because the success of each session relies on the attendance of ventures, we use the deposit to ensure that ventures will attend when they sign up. If you are no longer able to attend the session, we require 48 hour notice. Please email [email protected]. We regret that failure to do so may result in the loss of your deposit.
Tickets
One ticket per venture. You may bring up to one other team member from your venture to the session.
Back to all