Join a panel of guest speakers for an AMA geared towards learning from common and frequent mistakes made during the startup journey. These people have been there and done it all, so don't miss the opportunity to learn from their experience.
Because no event is complete without food, pizza will be served at 7:15 pm – registering for this event ensures you get a slice
WE ALL LEARN FROM EXPERIENCE. SAVE YOURSELF A STEP AND HEAR ABOUT THE STARTUP UPS AND DOWNS AT THIS VELOCITY START WORKSHOP!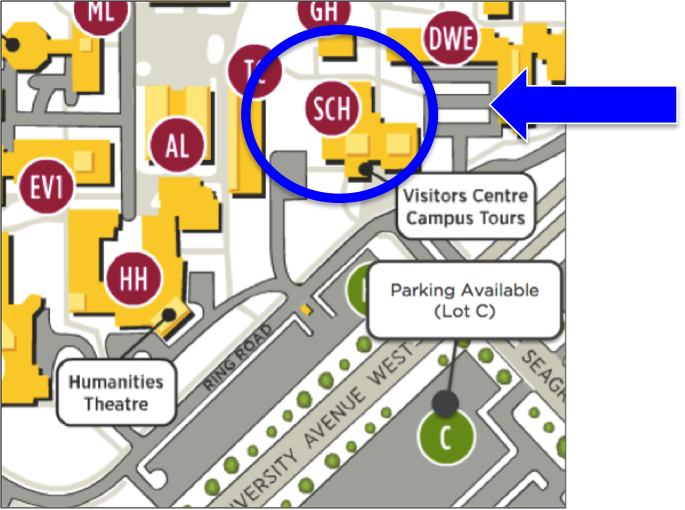 Back to all