In this series our Good Lawyer will identify when you should incorporate and the steps to make to get you there. The focus will be on making sure your business is legally organized to achieve your business goals and limit your personal risk.
Who Should Attend?
Attendance is open to anyone who is interested in learning more. The discussion will revolve around startup law and small business law – so it will be most useful if you are working in a small business.
Agenda – Times are in MDT (Calgary/Edmonton time)
11:00 AM: Introductions and ground rules
11:15 AM: General overview of incorporating
11:45 AM: Open discussion – Questions asked by you!
11:55 AM: Conclusion.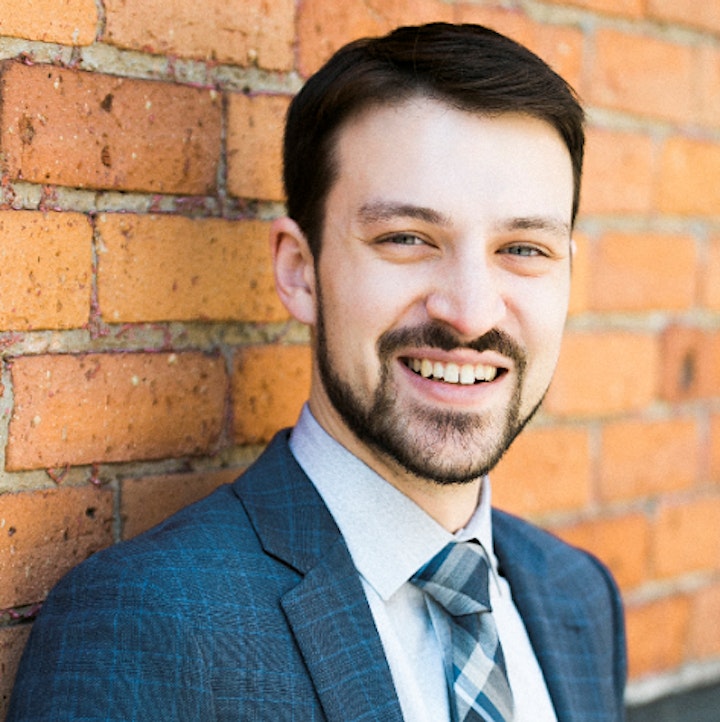 FAQs
Q: How can I submit a question?
A: Please Direct Your Questions to katie@goodlawyer.ca
Q:When is the deadline to submit a question?
A: October 12th, 2020
Q: Can I submit more than one question?
A: Absolutely! You can submit as many questions as you would like. We can't guarantee that we'll have time to answer them all.
Q: Will every question be answered?
A: Unfortunately, we can't guarantee that we'll be able to answer every single question. If you have a question that isn't answered in this session, we may be able to answer it in a future session.
Back to all