The Brampton Mastermind Networking group designed to inspire, motivate and educate entrepreneurs in Brampton and parts of the GTA to successfully overcome business challenges.
The main objective of the session is to connect you with other business owners and entrepreneurs, who might give suggestions to the challenges you face, that would help grow your business. This networking group is created with the primary objective to connect your peers in a forum that helps you to discuss your challenges and think of solutions which you would not have thought about.
Afterall,  'Two heads are better than one'.
The event is broken up into three sections:
6:00pm – 6:15pm – Registration & Grab your food & coffee 
6:15pm – 6:45pm – Expert Speaker 
6:45pm – 7:30pm – Discuss your current business challenges
7:30pm – 8:00PM – General Networking
Guest Speaker: Chris Pfaff (CEO & President, Pfaff Automotive Partners)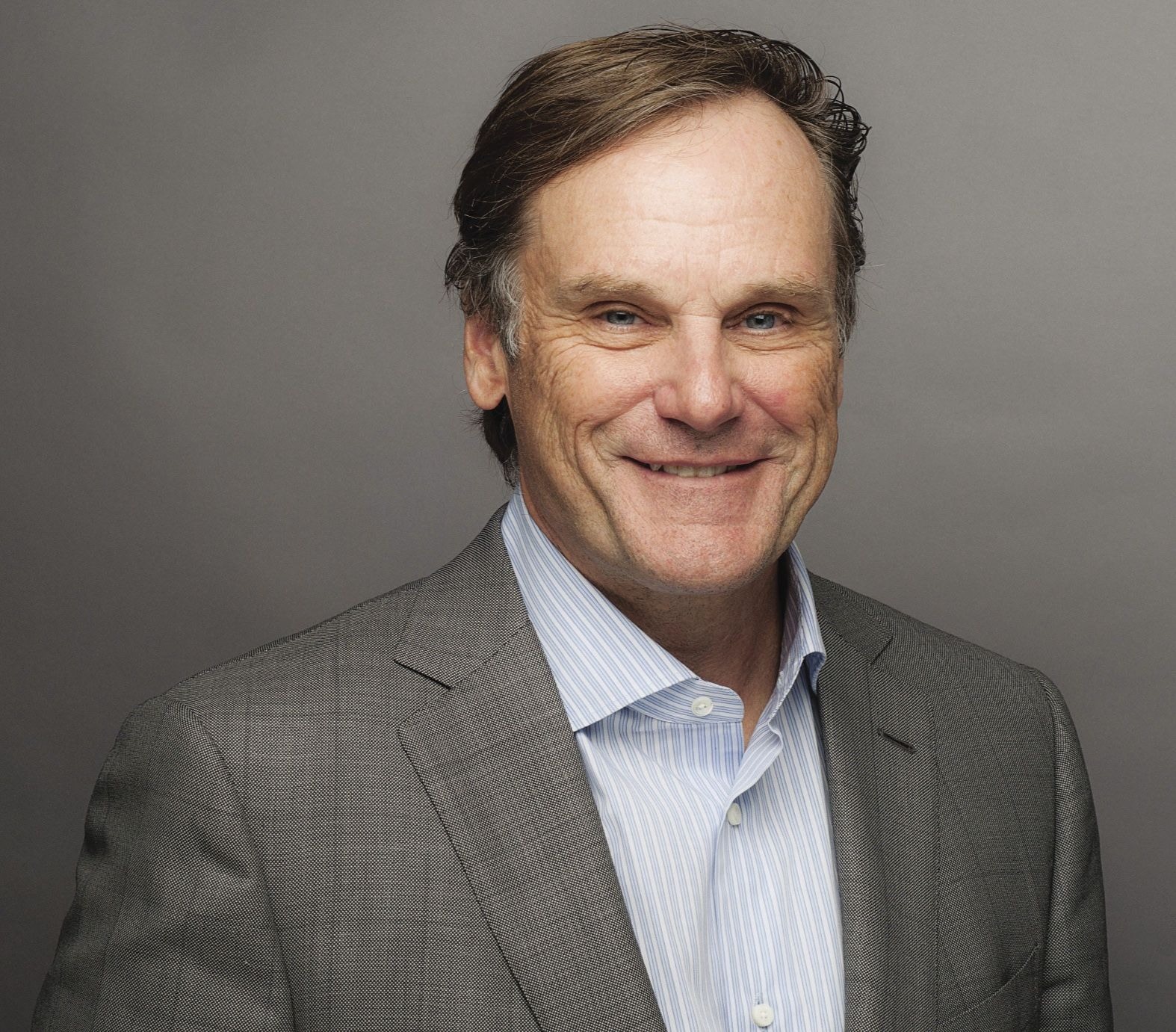 Christopher took ownership of Pfaff Automotive Partners in 1986. His father founded the company in 1964 in Newmarket and since Christopher assumed leadership, the group has expanded considerably including the acquisition of Hallmark Toyota in 1999. Christopher is passionate about all things automotive and spent his youth at the track following Canadian motorsports.
---
Interested in becoming a Brampton Mastermind? Join us today.
Photography Disclaimer
Brampton Mastermind & BEC reserves the right to photograph its events, and from time to time we use these photos in our website, publications & social media. By registering for any of our events, you understand and acknowledge that your photograph may be taken and used, per Brampton Mastermind & BEC discretion.
Back to all