Everyone is talking about data today. A handful of companies that understand its importance have effectively leveraged its use over the last two decades to infiltrate our lives and become almost impossible to avoid (think Amazon, Apple, Facebook, Google, Netflix). They've also reached market valuations never before seen. If you want to start, grow and succeed in the world they dominate, you need to understand data and start planning for the right data infrastructure.
So how can we make sense of it all?
Join Chris Willsher and Dan Silivestru as they pull back the curtain on data and lay a foundation for what data is, what you can do with it and how you can begin to think about data's place in your business.
What will you learn? 
The importance of data 
Data analytics 
Product development 
Licensing and monetization 
Data privacy
Who is this for? 
Founding-stage companies (0 to 10 employees) thinking about how to measure their product.
Early-stage companies (10 to 20 employees) thinking about reporting, tracking and data infrastructure.
About the Presenters: 
Chris Willsher – Data Growth Coach at Communitech 
Chris spent 12 years as the Director of Distribution at Pelmorex, which operates The Weather Network and MétéoMédia brands. During his tenure at Pelmorex, he developed extensive experience in dealing with data as a product. This includes developing effective distribution methods, deriving business value from data and dealing with licensing and rights issues.
Dan Silivestru – Product Development & Technology Strategy Growth Coach at Communitech 
Dan is a seasoned entrepreneur with over 20 years of experience building software and technology companies. Most notably, Dan co-founded bitHound as well as tinyHippos (acquired by Blackberry). Dan is currently the CRO and co-founder of Chocolate Soup.
Space is limited, so reserve your spot today! 
PLEASE NOTE: There is substantial cost to running this workshop. We are charging you a $50 registration fee for this workshop, which will be refunded if you attend the workshop and complete the post-workshop survey within 24 hours of the last day of the workshop.
Cancellation policy: If you are unable to attend a workshop, please let us know four business days in advance. Failure to do so may result in the loss of your ticket fee.
Thanks to our partners: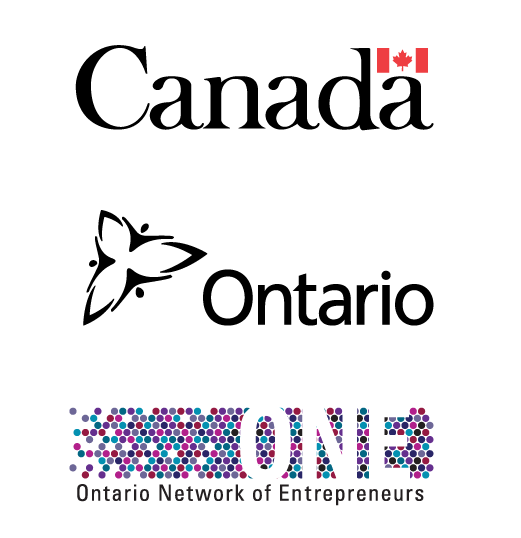 —————–
We have an awesome community. And we like to show it off.
Please be advised that photographs and video may be taken at Communitech events for use on Communitech web, print and social properties. We won't sell your photo, but we may share it with media and/or partner organizations. By attending this and any Communitech event, you consent to being photographed and/or filmed, and to your image or likeness being used at Communitech's discretion.
Construction in the Region
As you may know, there is some construction happening in Downtown Kitchener, so you may hit some traffic getting here. Please check the latest updates from RideION.ca to help plan your best route.
Parking Downtown Kitchener
Parking made simple! Check out our up-to-date map to find out how to get downtown Kitchener, and where to park! 
Back to all