Communitech's Tech Sales Apprenticeship is an industry-vetted, made in Waterloo Region tech sales program. Under the direction of experienced sales professionals, you'll participate in a three-week (cohort selection during registration) intensive learning program built to give you a leg up on the competition vying for those coveted tech sales roles.
With ten days in experiential sessions, you'll learn from instructors who know how to sell. And you'll have five days on-site at some of the fastest growing tech companies around.
This program is available to:
Junior sales employees (fast track applications for employees of Communitech member companies)
Those applicants who have successfully completed the Tech Sales Apprenticeship interview process, and
Select WLU co-op students on a sales work-term.
We're accepting applications for the third & fourth cohorts:
Winter Cohort | January 22, 2018 – February 9, 2018
        – Open Cohort | Men and Women of all ages!
Spring Cohort | Apr 30, 2018 – May 18, 2018
        – Women focused cohort
Cohort selection will happen at the time of registration.
The cost for the full three-week program will be $2,500+ tax and fees. A $500 deposit is required to apply, leaving the remaining $2,000 due upon acceptance of the program. The deposit is fully refundable if you are not selected into the program.
Thank you to our sponsors: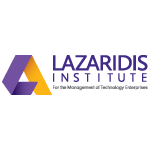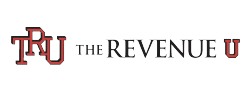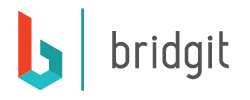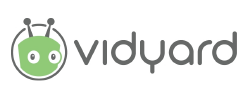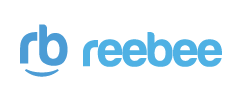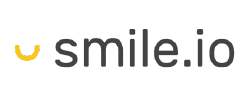 —————-
We have an awesome community. And we like to show it off.
Please be advised that photographs and video may be taken at Communitech events for use on Communitech web, print, and social properties. We won't sell your photo, but we may share it with media and/or partner organizations. By attending this and any Communitech event, you consent to being photographed and/or filmed, and to your image or likeness being used at Communitech's discretion.
Back to all