Brought to you by the Ministry of Labour to keep you abreast of the changes and to offer an opportunity to ask questions.
Topics that will be covered during the presentation:
        Who is an Employee vs Independent Contractor
        Employment Standards Poster
        Wages
        Hours of Work
        Overtime Pay & Public Holiday Pay
        Vacation & Vacation Pay
        Leaves of Absence
        Notice of Termination & Severance Pay
        Tips & Other Gratuities
        Temporary Help Agencies
        Reprisal
        Role of an Office & Enforcement
Presenter: Paul Cannis, Employment Standards Officer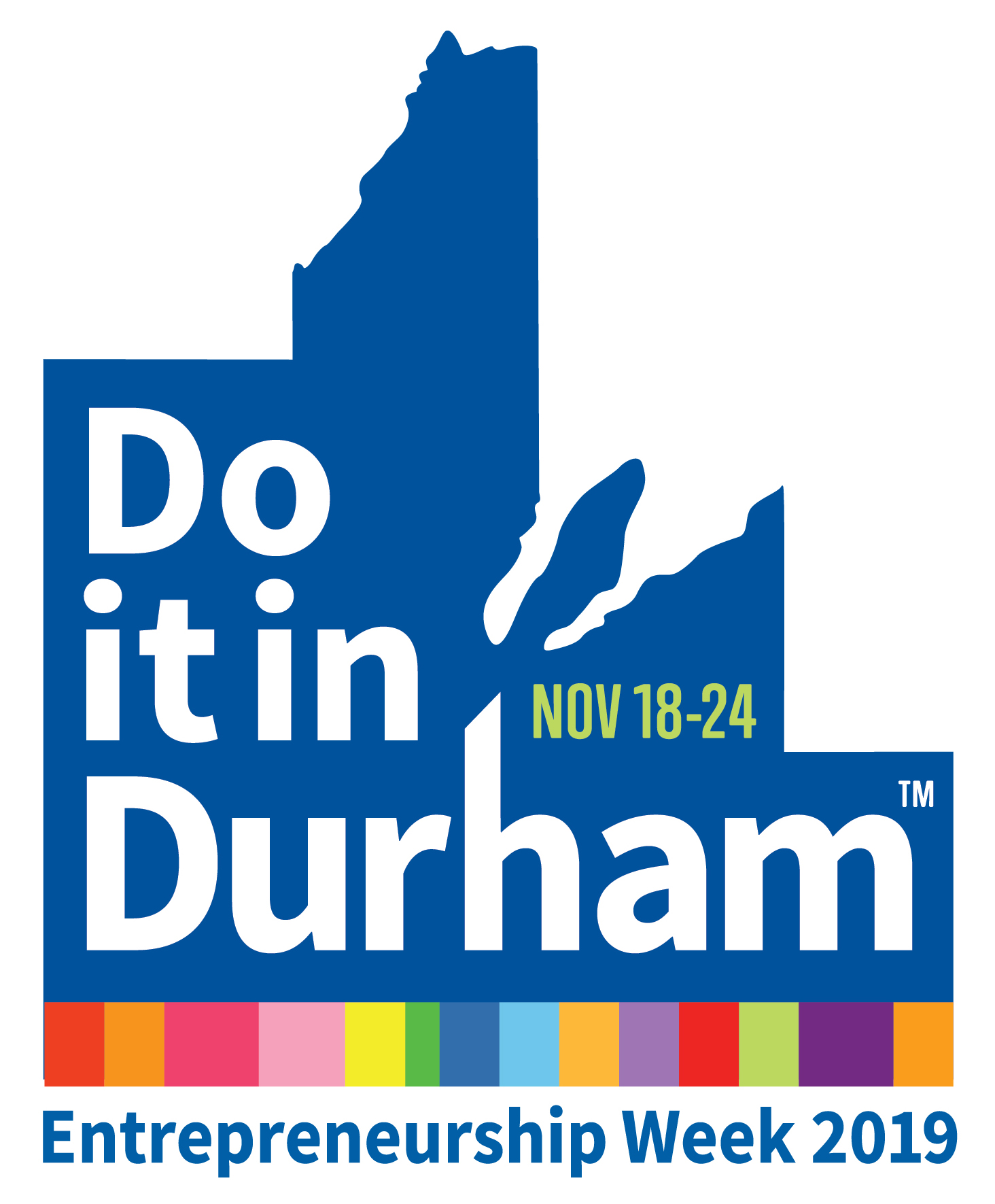 Now in its 7th year, 'Do It In Durham' is a major part of the Durham Region business calendar. It is our collaborative series of events held during Global Entrepreneurship Week (GEW). It is brought to you by local businesses and organizations who are already 'Doing it in Durham!" Global Entrepreneurship Week is where we celebrate the job creators, innovators, entrepreneurs and businesses GLOBALLY in over 170 countries.
Back to all