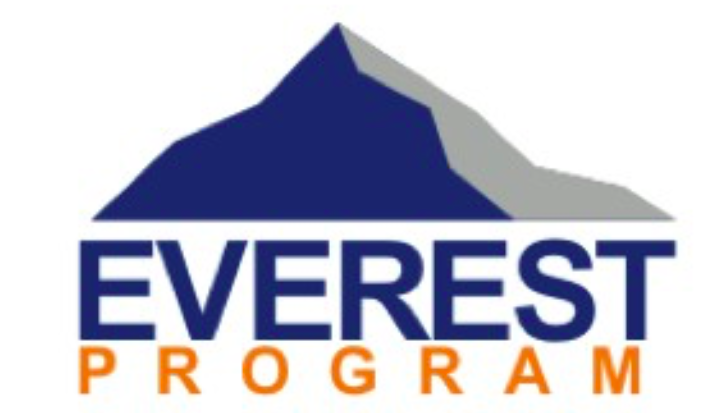 Everest: Customer Segmentation
The second session of Everest will include beachhead identification, market sizing, persona and scenario design. Founders will learn about live persona development and how to structure customer segmentation workshops. This session uses Peer-to-Peer methodologies bases on Aulet's work at MIT's Sloan School of Management.
Duration: 4-5 hours. Doors will open at 12:30pm. The session will begin at 1:00pm. 
Who should attend?
The Everest program consists of advanced working sessions where entrepreneurs have the chance to test their assumptions and hypotheses while working through problems within their startups.
These startups not only have a prototype/ beta or minimum viable product (MVP), but also have a team, some customer validation, and some traction. 
Please note that to benefit from the peer-to-peer nature of these sessions, all attendees are expected to engage and remain for the full session.
Back to all