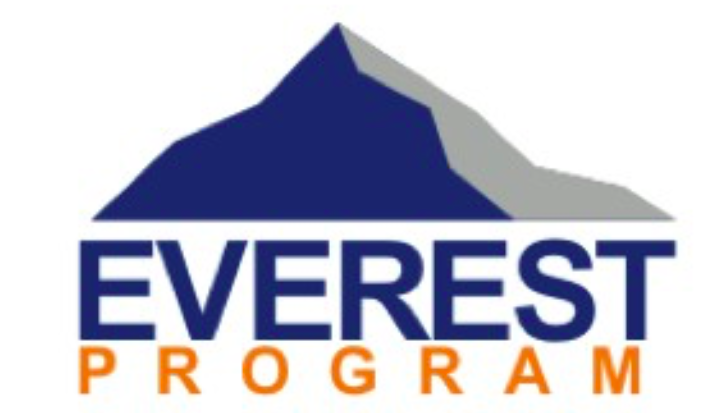 Everest: Entrepreneurial Product Manufacturing Strategy
These 2 part half day course takes entrepreneurs through the development steps in preparing a Manufacturing Strategy for their business.
In this session, topics covered include Strategic Sourcing Decision points, Product Design for manufacture, supplier options for production at various scales, quality control, packaging, forecasting and bill of materials preparation. Upon completion of the course, entrepreneurs will understand the basic decisions and elements required for their own lean start manufacturing process, have a Manufacturing Strategy template for their new product, a set of manufacturing vendor options for production and a series of information checkpoints for various implementation steps.
Part 1: November 6, 2017 at 1:00 pm-5:00 pm in 401 Boardroom, South Tower
Part 2: November 10, 2017 at 1:00 pm-5:00 pm in 401 Boardroom, South Tower
Deposit: 
In order to take advantage of Everest, we require participants to give a deposit of $100. This deposit is fully refundable upon completion of each session. Given the intimate nature of Everest, and because the success of each session relies on the attendance of ventures, we use the deposit to ensure that ventures will attend when they sign up. If you are no longer able to attend the session, we require 48 hour notice. Please email workshops@marsdd.com. We regret that failure to do so may result in the loss of your deposit.
Tickets
One ticket per venture. You may bring up to one other team member from your venture to the session.
Back to all