One year ago, MaRS in partnership with Natural Resources Canada, named the six finalists in the Women in Cleantech Challenge. 
You're invited to a panel discussion with these remarkable women who are developing technologies to tackle the world's most daunting energy and environmental challenges. Each will give updates on their entrepreneurial journeys thus far — an adventure that will soon culminate in one finalist winning the challenge's grand prize of $1 million.
FINALISTS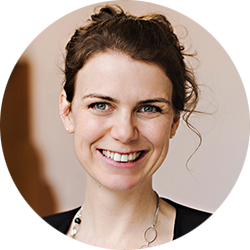 Evelyn Allen
Evelyn Allen is CEO of Evercloak, a company using an energy-efficient manufacturing process to layer nanomaterials over large areas.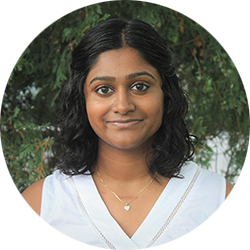 Nivatha Balendra
Nivatha Balendra is CEO of Dispersa, a startup that uses bacteria to sustainably clean oil spills.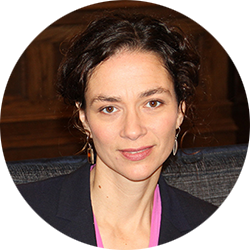 Julie Angus
Julie Angus is CEO of Open Ocean Robotics, manufacturers of autonomous energy-harvesting boats.
Luna Yu
Luna Yu is CEO of Genecis, a startup that converts organic waste into biodegradable plastic.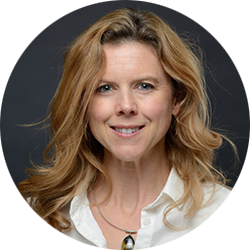 Amanda Hall
Amanda Hall is CEO of Summit Nanotech, developers of energy storage solutions powered by green lithium extraction.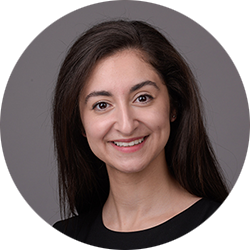 Alexandra Tavasoli
Alexandra Tavasoli is CEO of Solistra, a company that turns CO2 into liquid fuels.
Back to all