As part of our signature event series, we are thrilled to team up with OLG and TribalScale for our next Toronto #movethedial Stories event!
Event Theme: Tech Transformation – Embracing the Inevitable
In the ever-evolving tech and innovation ecosystem, change is inevitable—but going through change is not always easy. Join us to hear authentic and vulnerable stories of successful leaders who have harnessed the power of technology to help their companies thrive.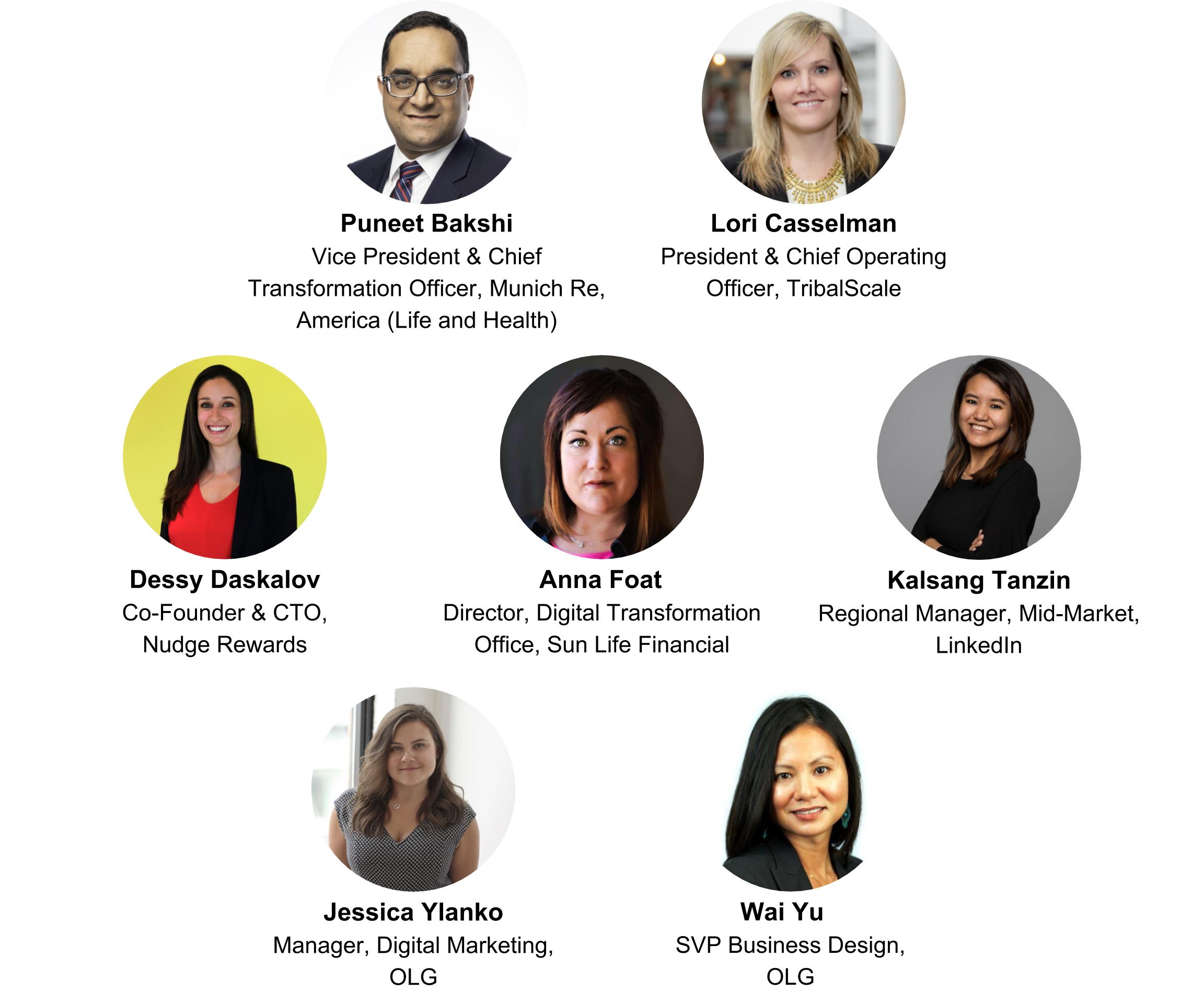 ---
RSVP required as space is limited. Please limit your purchase to 20 tickets to allow for as many organizations as possible to participate.
Back to all