At the end of our workshops funding is waiting for you!
The Afro Caribbean Business Network Foundation is now able to help you access the money you need for your business thanks to our relationship with Alterna Savings Credit Union.
Attend this Funding Cohort and you will get the tools needed to get access funding up to $15,000.
Led by our resident financial expert we will walk through what is needed for your business plan, cash flow projections and how to handle your credit even if it is damaged.
Register today and let us get you the money you need!
THANK YOU TO OUR SPONSORS!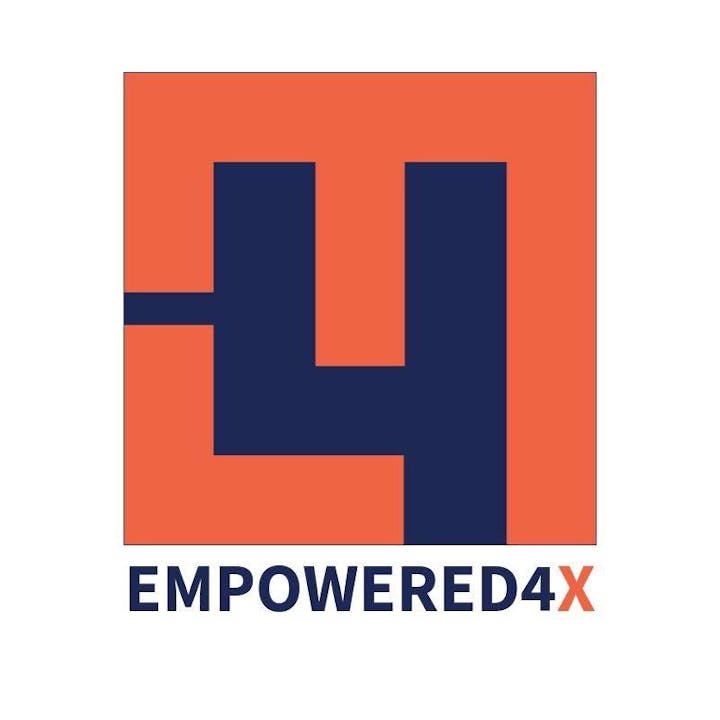 Back to all