Better understand the basic tools and techniques of financial management, including budget creation and monitoring and cash management.
Learning Objectives:
What's financial management?
What tools can help operate my business?
How do I determine if a product is profitable?
What's my most profitable product?
Who are my most profitable customers?
Why do I need a budget?
How do I create and use a budget?
What reports do I need?
How do I tell where my business is heading?
 Presenter: Christine Thomas, CPA
 Email: chthomas5458@rogers.com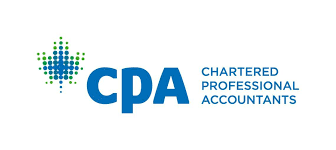 Back to all