If you're using emails as part of your marketing and not receiving any hits, it's likely that you're talking to your target market about the right thing at the wrong time or showing up inconsistently and only when you have something to sell. Knowing what your customer needs and when is crucial to email marketing and sales success. Knowing how they use email to nurture and grow the know, like, factor is even more important to your email marketing results.
Julia shows you exactly how to use emails to approach your customer with the right kind of information so that you increase your sales and customer delight.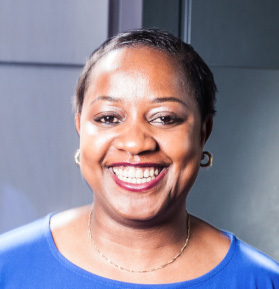 About the Presenter:
Julia Katsivo is an award winning social entrepreneur with over 21 years experience in sales and marketing. She helps entrepreneurs refine their niche and tighten up their marketing. Julia believes that understanding one's target market is the key to marketing strategies that work leading to more sales and money.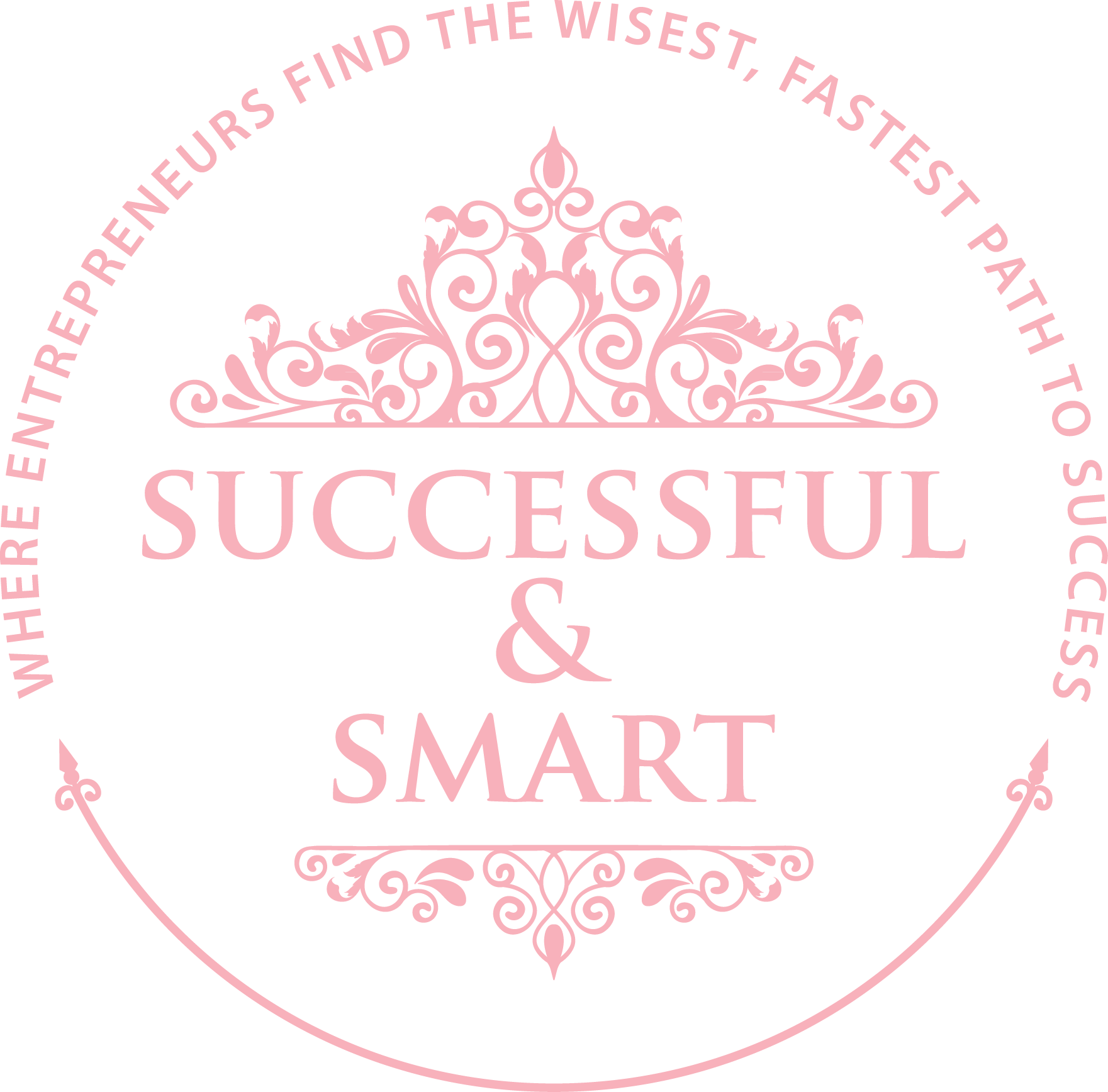 Back to all