Please note the total ticket price will be donated to support the great work of the Bridge School to improve diversity in tech and design. 
We also have a limited number of complimentary tickets available to this event for those who cannot afford a ticket. Please complete this short online form to apply for a complimentary ticket.
—
World Interaction Design Day is an annual event where we come together as a united global community to show how interaction design improves the human condition.
Our aim is to have a positive, long-lasting impact by facilitating activities that support dialogue and outcomes.
Presented in partnership with Adobe and IxDA, we welcome everyone to contribute by hosting activities for their local communities around the theme for 2019: Trust and Responsibility.
Presenters and panelists will be announced in the next couple of weeks. Stay tuned!
Presented by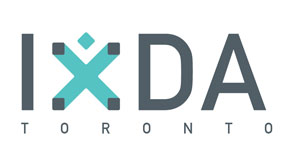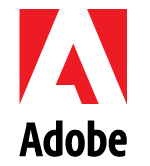 All proceeds from this event go to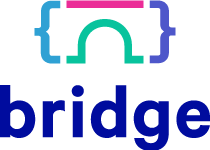 Bridge is a Canadian non-for-profit organization that provides high-value advanced development and product design education at zero cost to pursue gender equity within tech. We're working toward a future where all people have agency and access to opportunity in tech, regardless of gender.
Supported by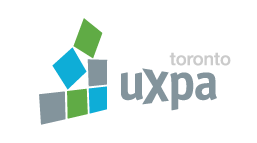 Back to all