The future of Shopify in Toronto is bright. As the fastest growing SaaS company in history to reach $1 billion in revenue, we continue to hire talented people to build products that help merchants from around the world achieve their dream of building a business. Today, Shopify is to announcing its newest office in Canada's largest city, located in the King and Portland Centre, steps away from our first Toronto office and future space at The Well, set to open in 2022. As part of this, Shopify plans to double its employees in Toronto to 1,500 by 2022.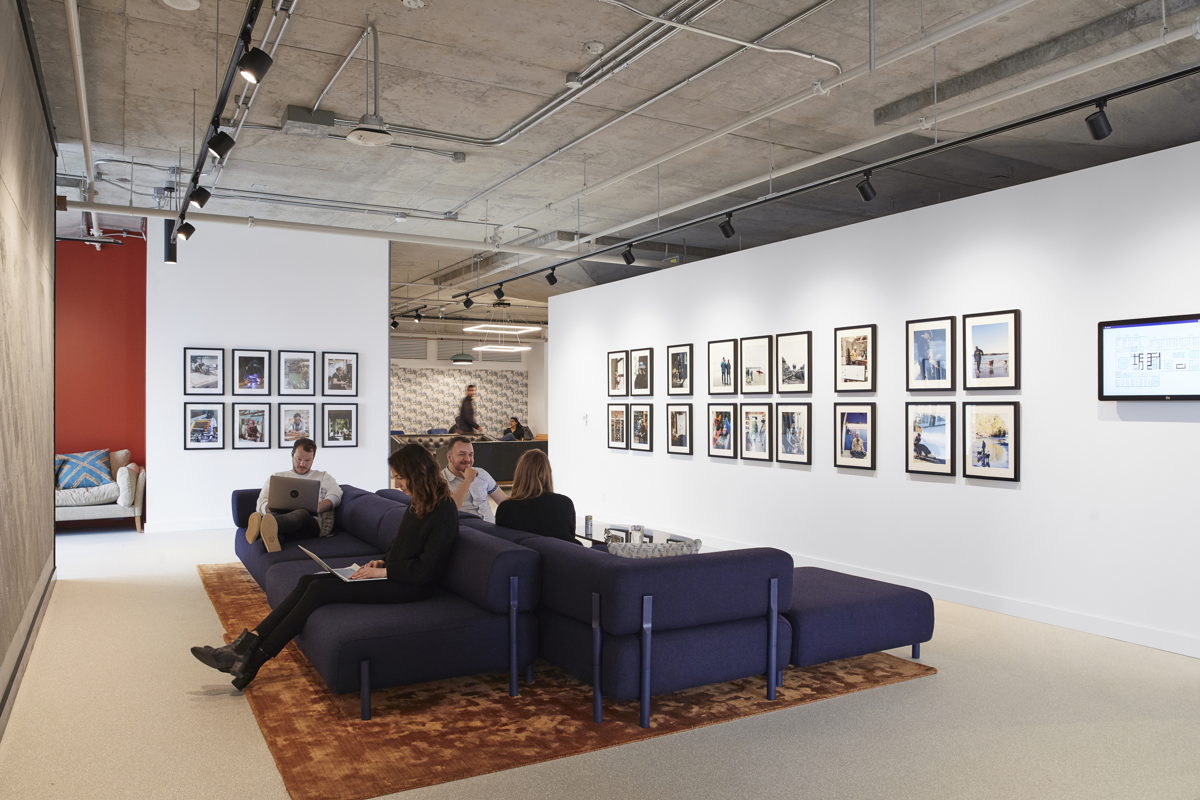 The new office is designed to put Shopify merchants at the heart of how we work. This includes dedicated portrait walls of the independent business owners Shopify supports and furniture sourced from Shopify merchants like Canadian woodmaker Wazo Furniture, Toronto-made East West Futons, and modern designer retailer The Modern Shop, which is 100% Canadian owned and operated.
The space is versatile and inclusive and employees are encouraged to connect with one another on our terrace and garden, or grab-and-go cafe and casual seating areas; new ideas are formed in collaborative meeting rooms, pods or during introspection in quiet spaces equipped with Jamboards for meeting with remote team members and whiteboards. Shopify employees play an active role in shaping our space and how it's used. It is also environmentally-friendly by design and LEED Platinum certified.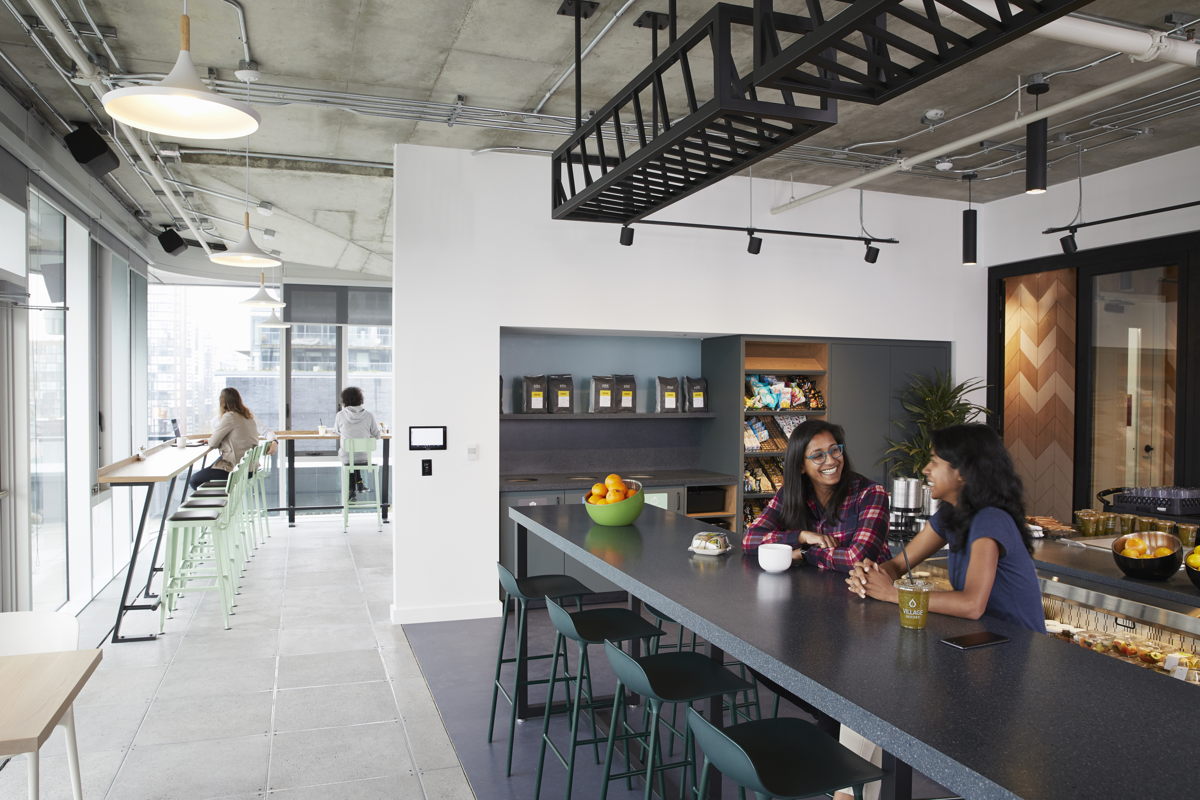 Shopify's newest office continues its dedication to the Toronto community, and will feature a state-of-the-art stage, video wall and bleacher seating to accommodate hundreds. This lounge will be open to the local community to host events onsite free of charge.
Last year, Shopify hosted more than 150 events in our Toronto office with more than 10,000 people in attendance. With early roots in Toronto, Shopify is proud to support the local entrepreneurial community by contributing to organizations like Artscape Launchpad, Digital Main Street, Forum for Women Entrepreneurs and the Toronto Public Library.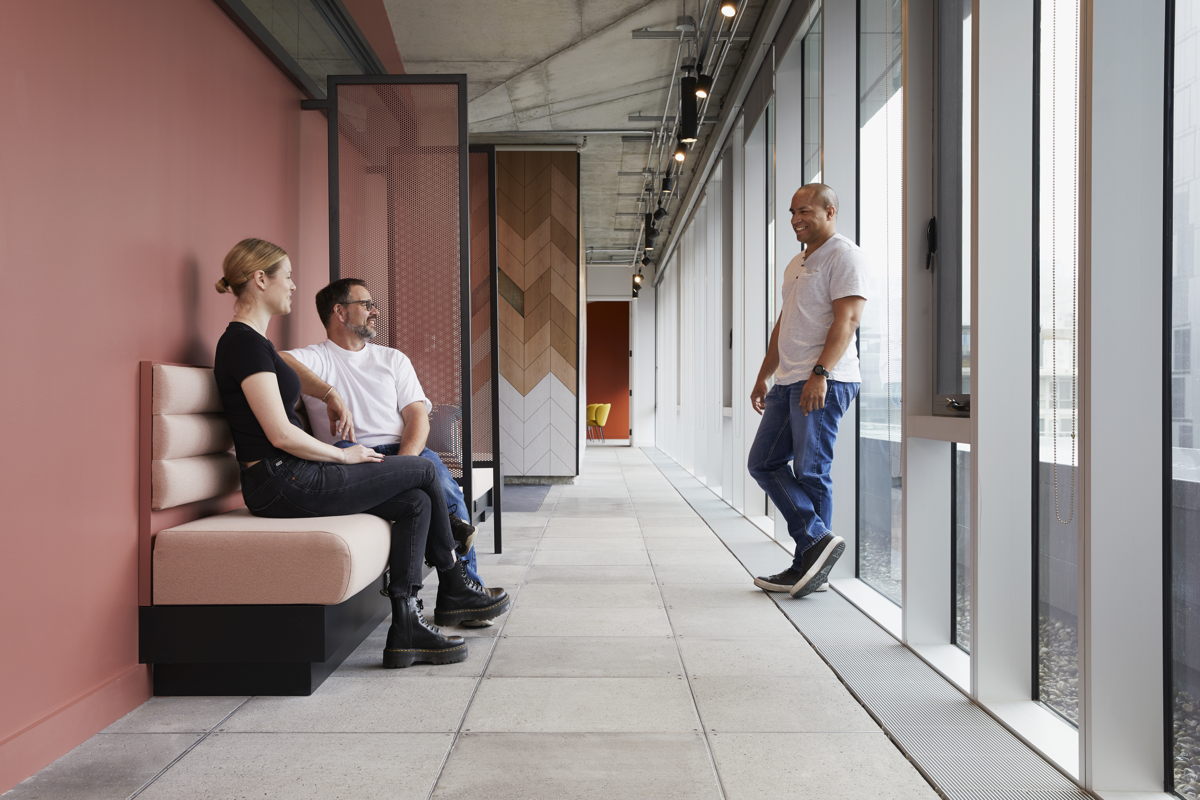 What excites Shopify about continuing to grow in Toronto is that as one of its centres of research and development, its employees have the opportunity to build and shape products from scratch; its local teams can make an impact on Shopify's entire product portfolio for 800,000+ business owners and their millions of consumers. The best part is that their global impact can originate from North America's fastest-growing tech centre and most multicultural city in the world, Toronto.